2023 Hotel & Shop Plus
Shanghai International Hotel Engineering Design and Supplies Expo
Will be held from March 28th to March 31st, 2023.
Grand opening at Shanghai New International Expo Center

As a 27-year-old leading custom-made brand, Histrong will appear at the Shanghai International Hotel Engineering Design and Supplies Expo to show visitors the unique charm of prefabricated tooling in hotel-style apartments.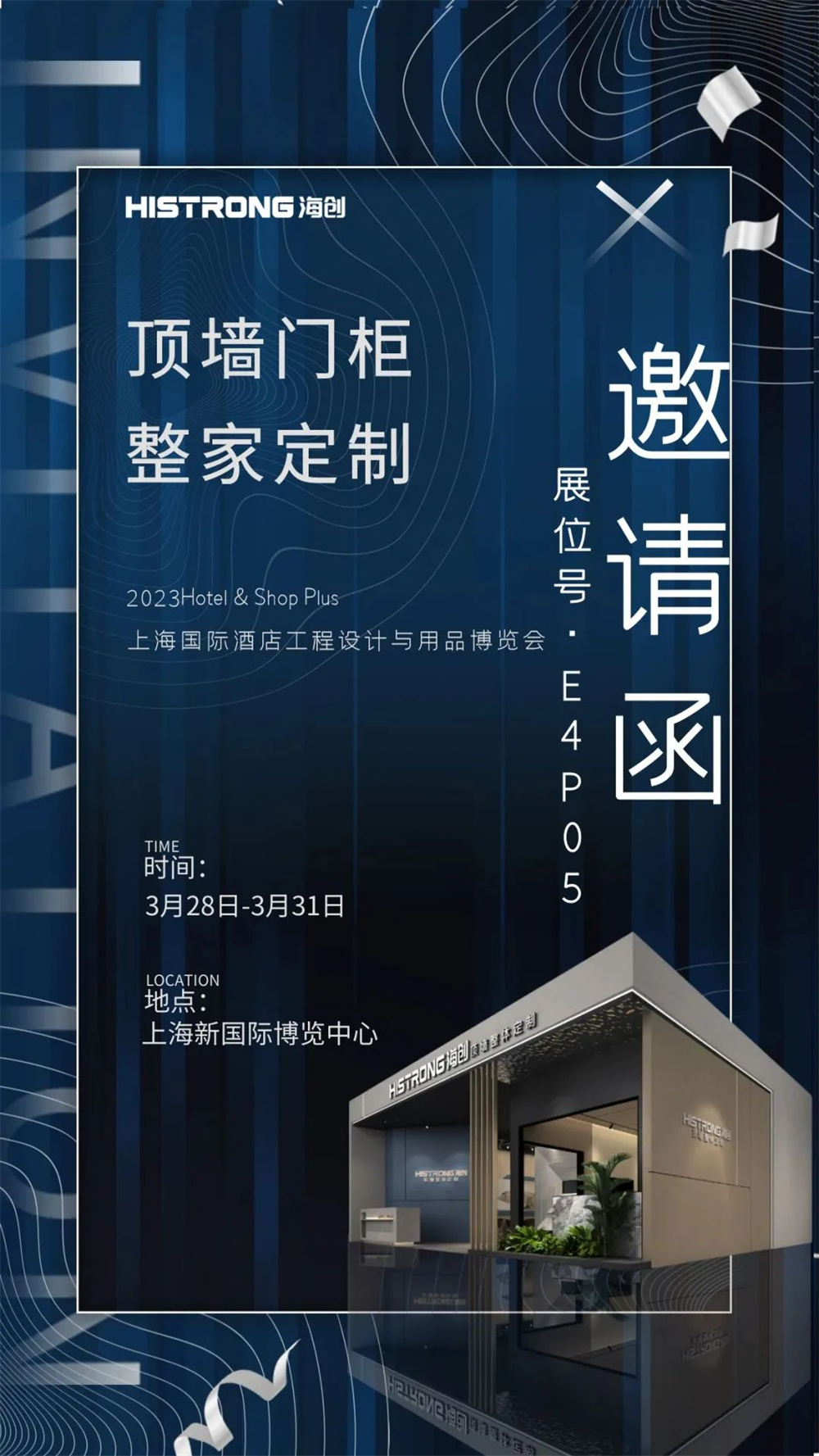 In 2022, Histrong will take a new step in the field of whole-house decoration, and the era of "top-wall-door-cabinet" four-in-one whole-house decoration will officially start. Relying on the huge advantages of its own ECO moisture-proof board, Histrong has realized the unification of walls, ceilings, cabinets and wooden doors in the field of home decoration, and has also laid a solid foundation for a more ambitious whole-house layout in the future.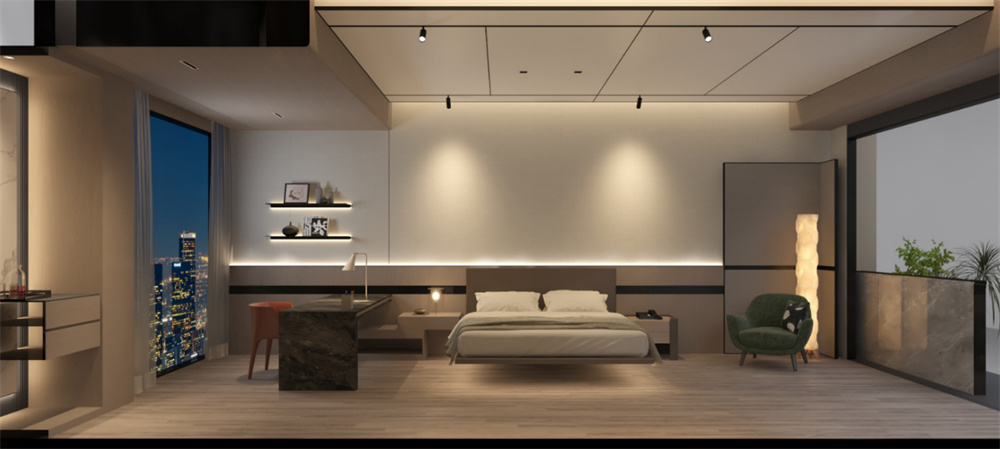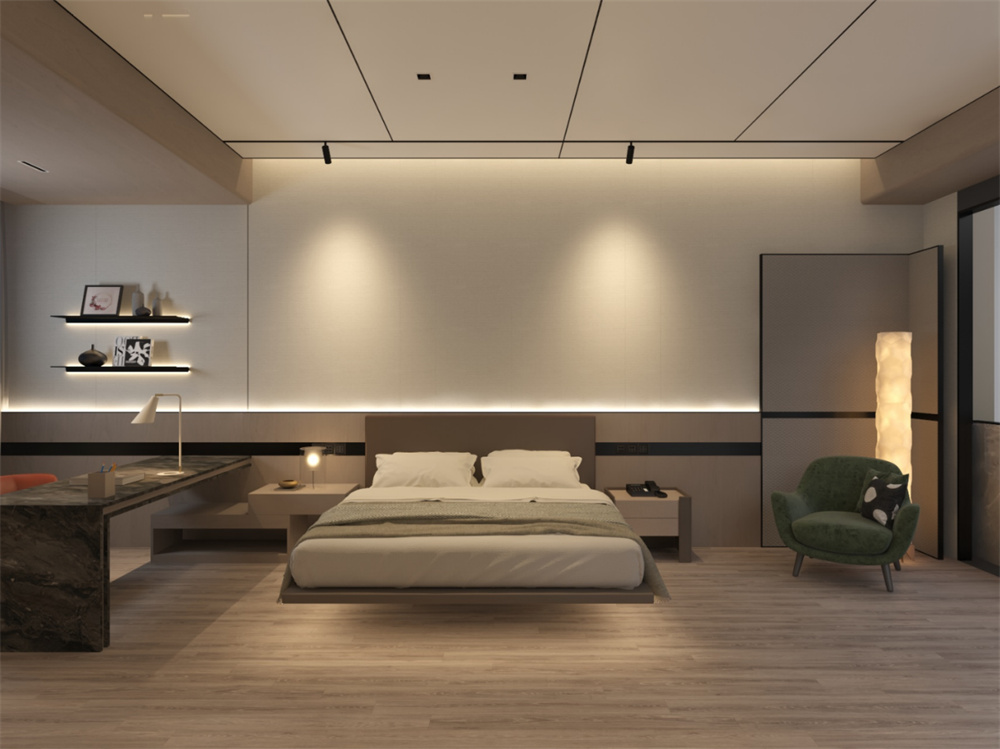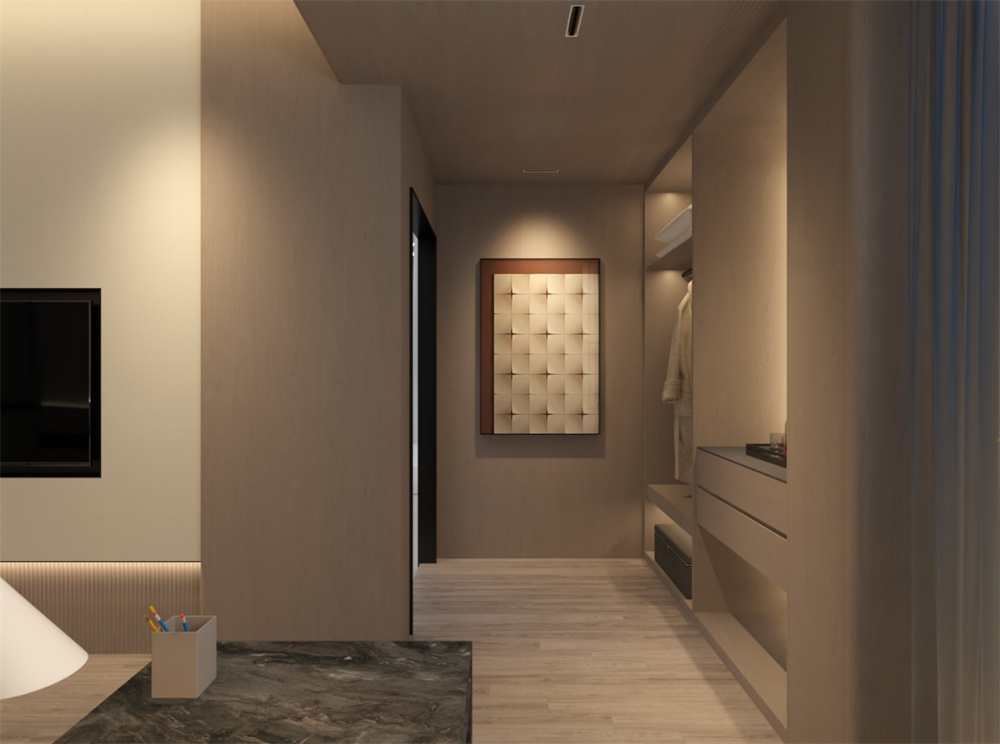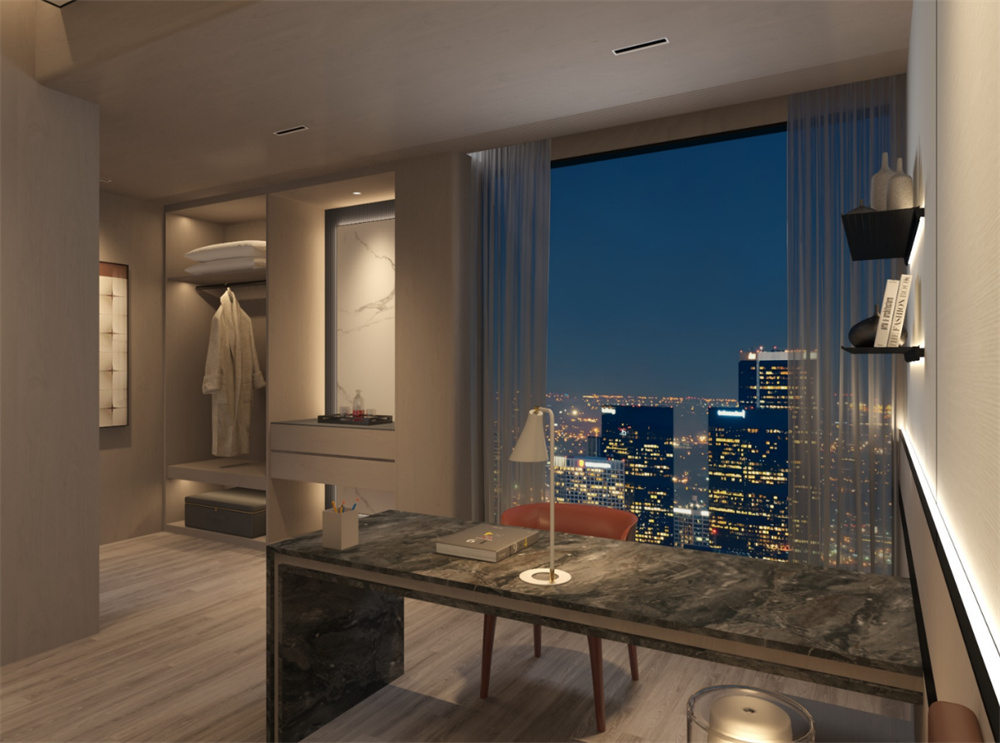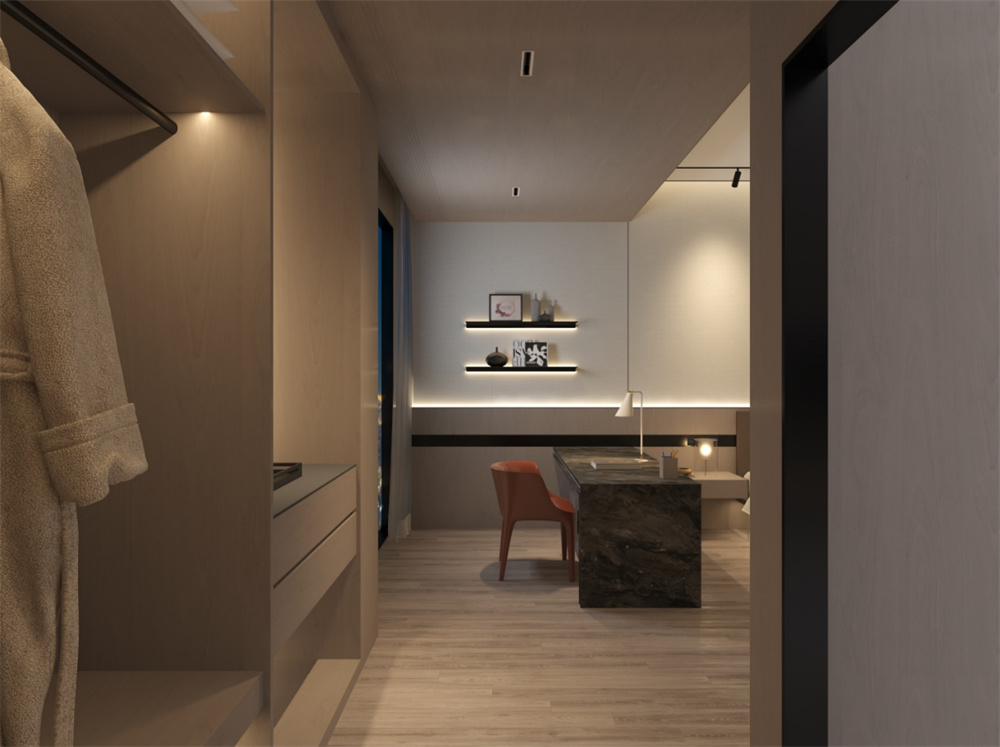 Histrong has always adhered to the concept of "environmental protection and quick assembly". The amount of formaldehyde released meets the new national standard ENF grade standard, and has successfully passed the "Made in Zhejiang" certification and the "Green Building Materials Product" certification.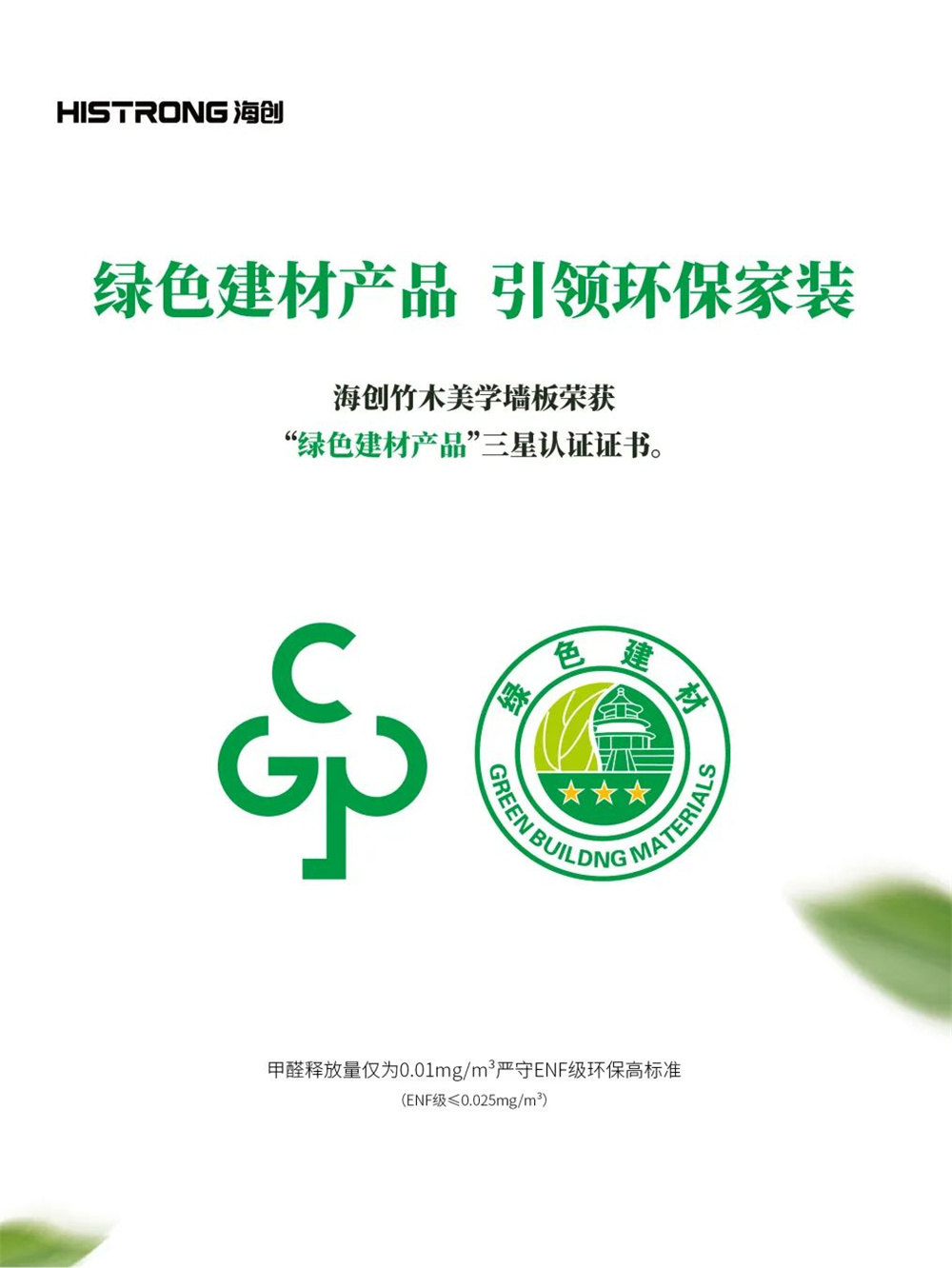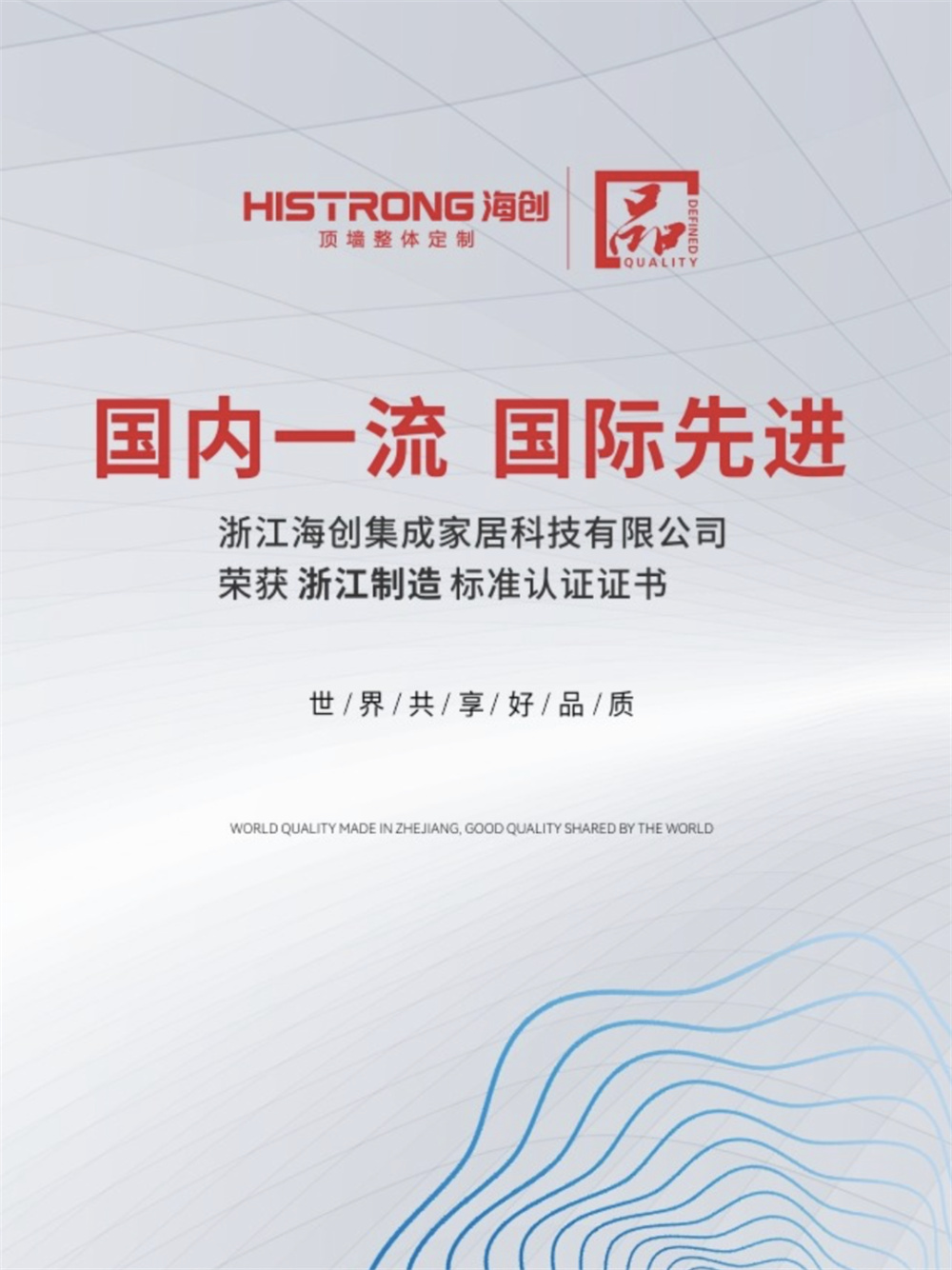 Bamboo and wood aesthetic wall panels are favored by the market due to their beauty and environmental protection, time-saving and quick installation, moisture-proof and mildew-proof, etc., not only leading the trend in the field of home decoration, but also in the top wall projects of high-end hotels, business offices, schools and hospitals, etc. It has been widely used and brought more beautiful experiences to users.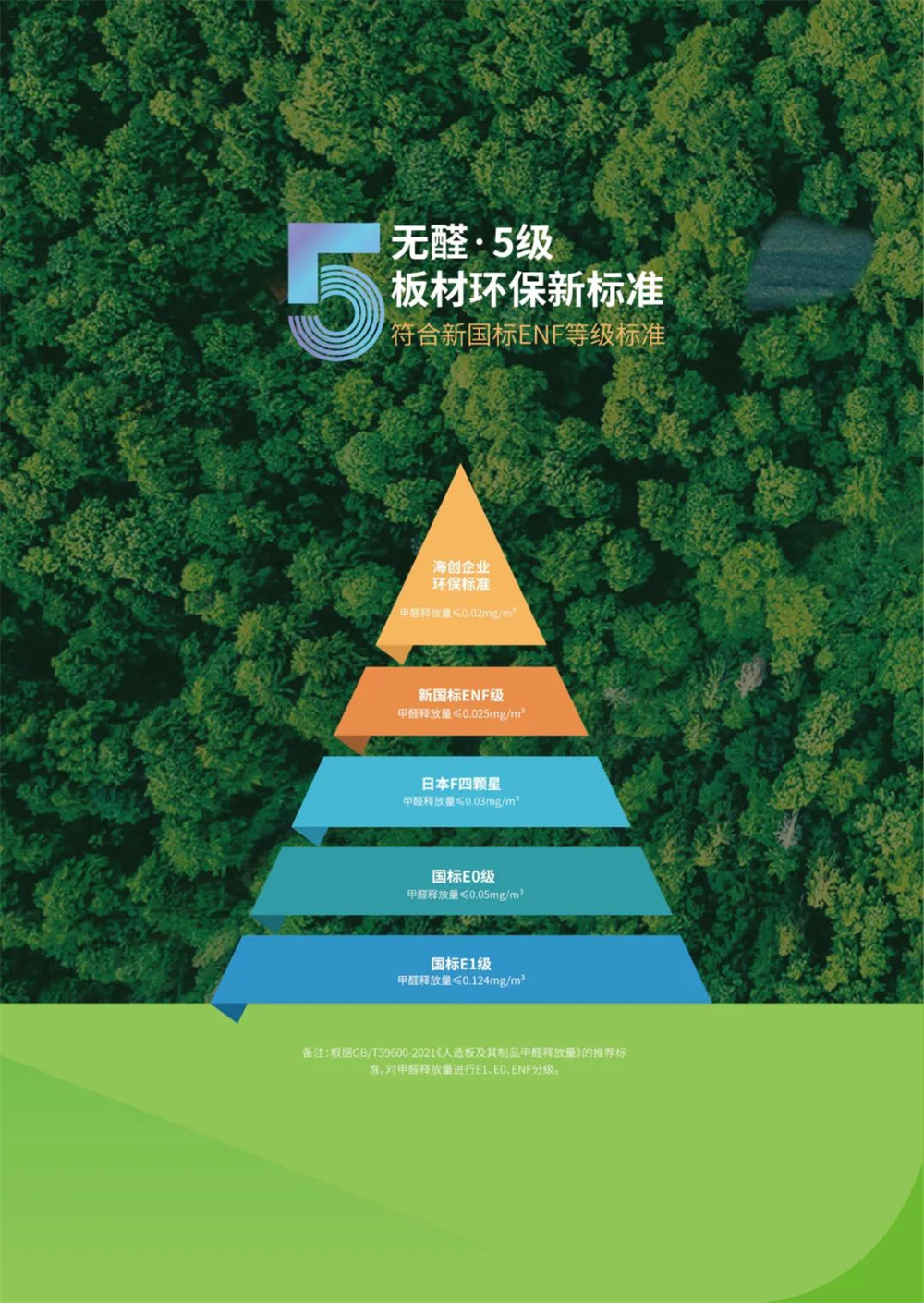 Kunlong Hot Spring Hotel Project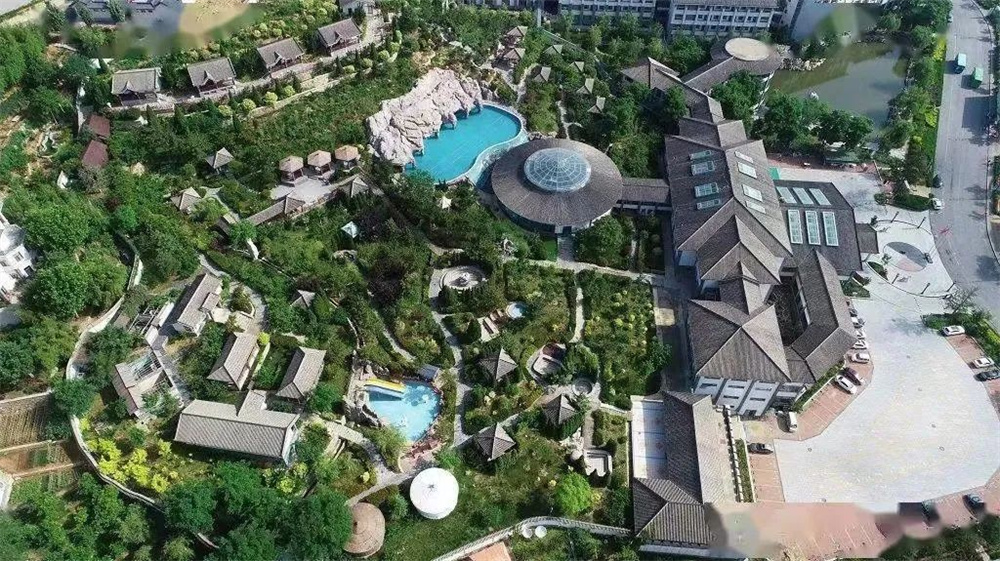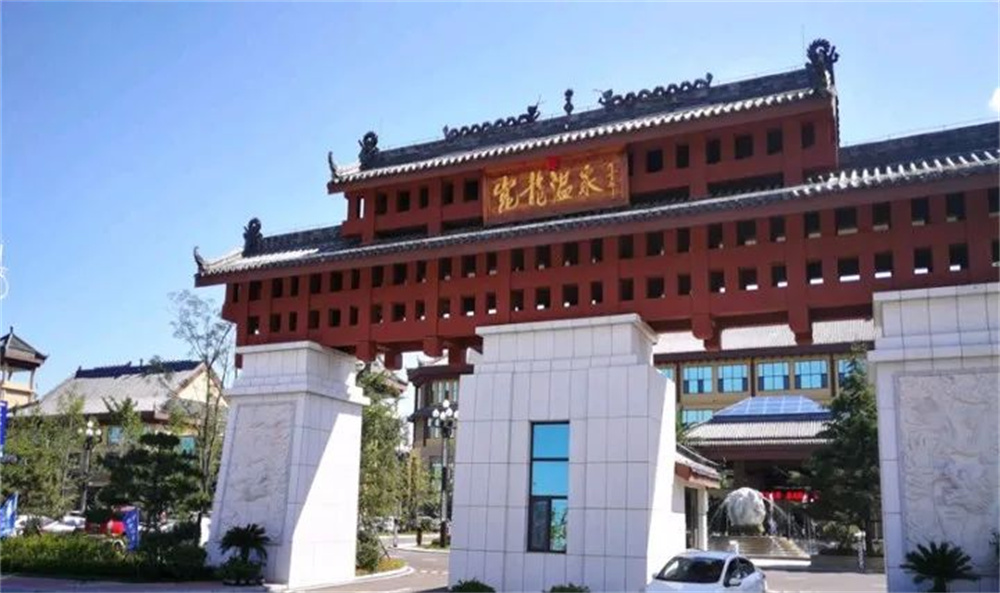 Kweichow Moutai Building Project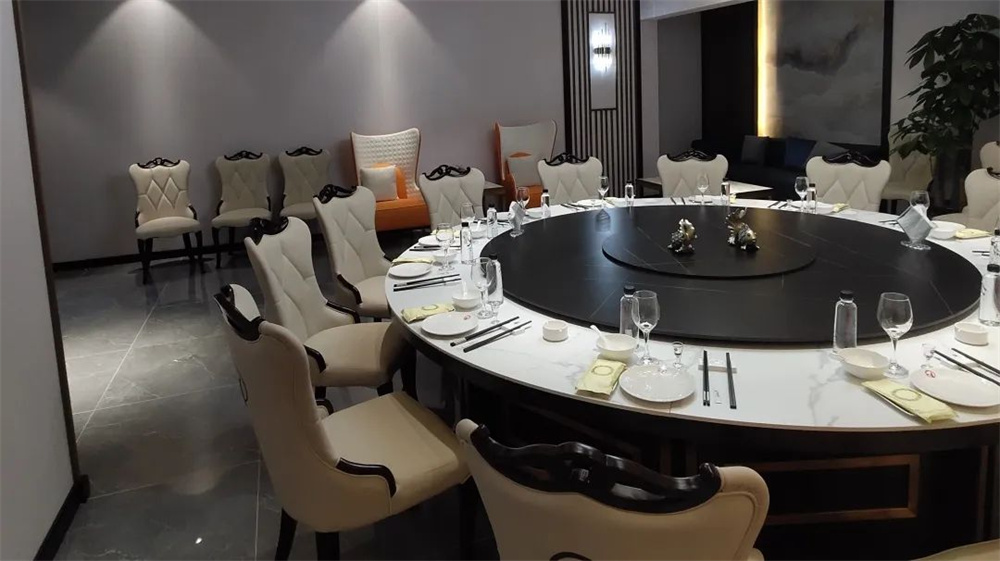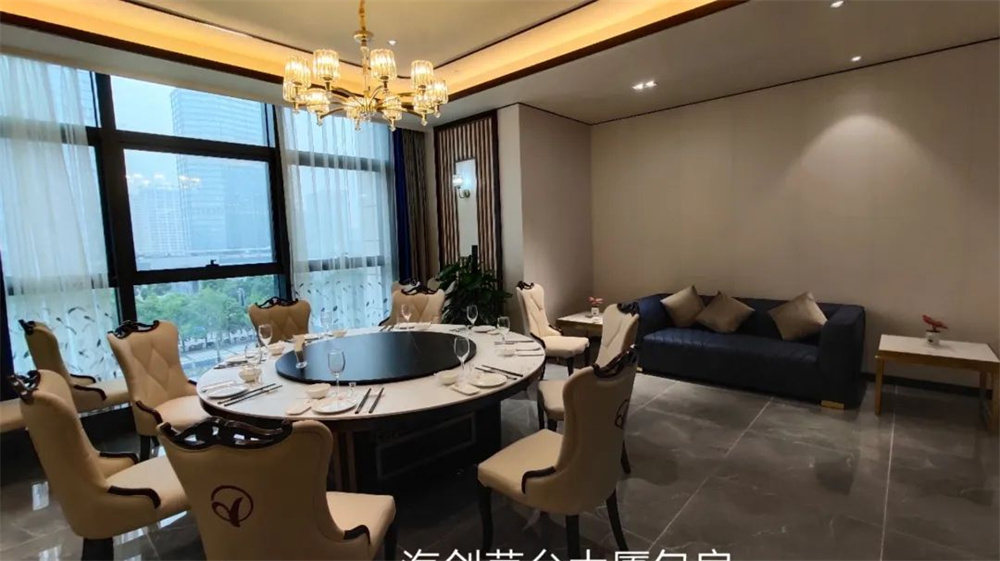 Haining Wang Guowei Primary School ProjectNankai University Balitai Campus Project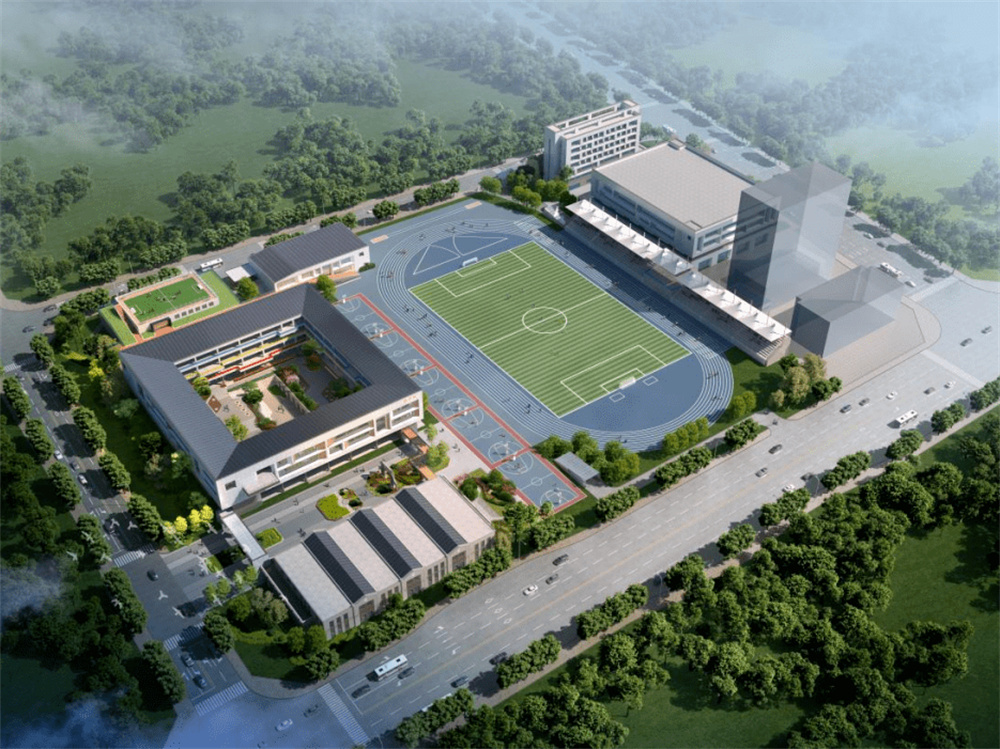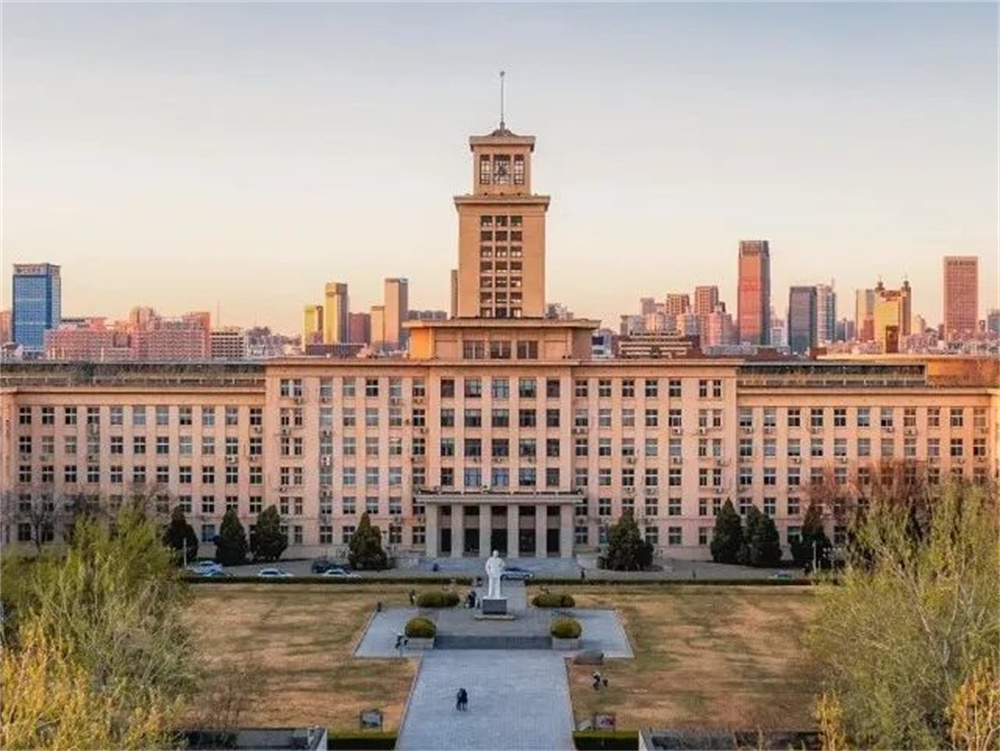 At this exhibition, Histrong will use the theme of "customized home furnishing for the whole house" to provide a one-stop solution for hotel-style apartment residences with a green, high-quality, and high-grade ceiling-wall-door-cabinet product system, fully empowering hotel and commercial space construction.
The footsteps of the exhibition are gradually approaching
In this highly anticipated event focusing on the frontier
What kind of surprises will Histrong bring?
March 28th - March 31st
Shanghai New International Expo Centre
Histrong Booth No.: E4P05
Welcome your arrival