The Ninth China (Jiaxing) International Integrated Ceiling
Industry Expo and China Top-Wall Integration Conference
grand opening soon

May 28-30
Haichuang Booth No.: F-T-106
Looking forward to your visit
At this exhibition, Haichuang will make a stunning appearance with the theme of "Top-Quality Whole House Customozed Life". The exterior facade is dominated by blue velvet texture, supplemented by light strip lines as embellishment, which is elegant and generous, creating an ultra-modern concept of future home furnishing.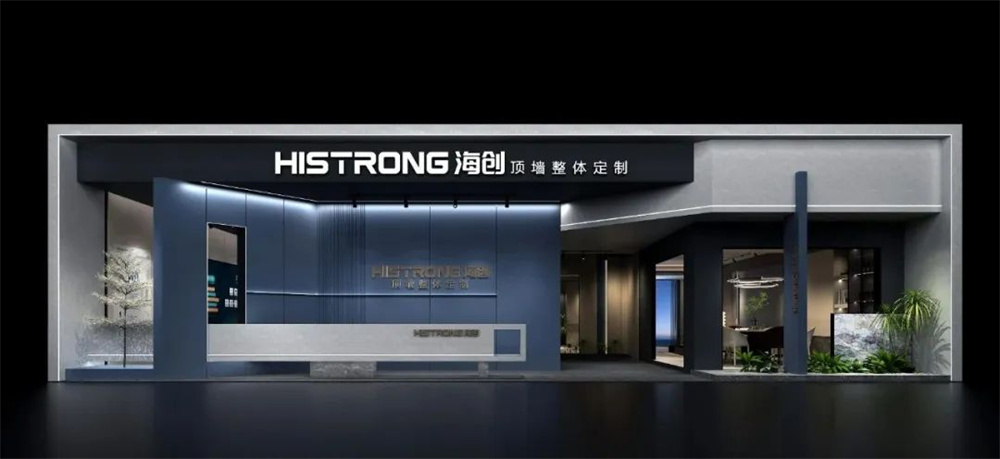 Ceiling wall door cabinet Overall aesthetics
In 2022, Haichuang will take a new step in the field of whole-house decoration, and the era of "ceiling-wall-door-cabinet" four-in-one whole-house decoration will officially start. Relying on the huge advantages of diverse industrial chains, Haichuang has realized the unified style of walls, ceilings, cabinets and wooden doors in the field of home decoration.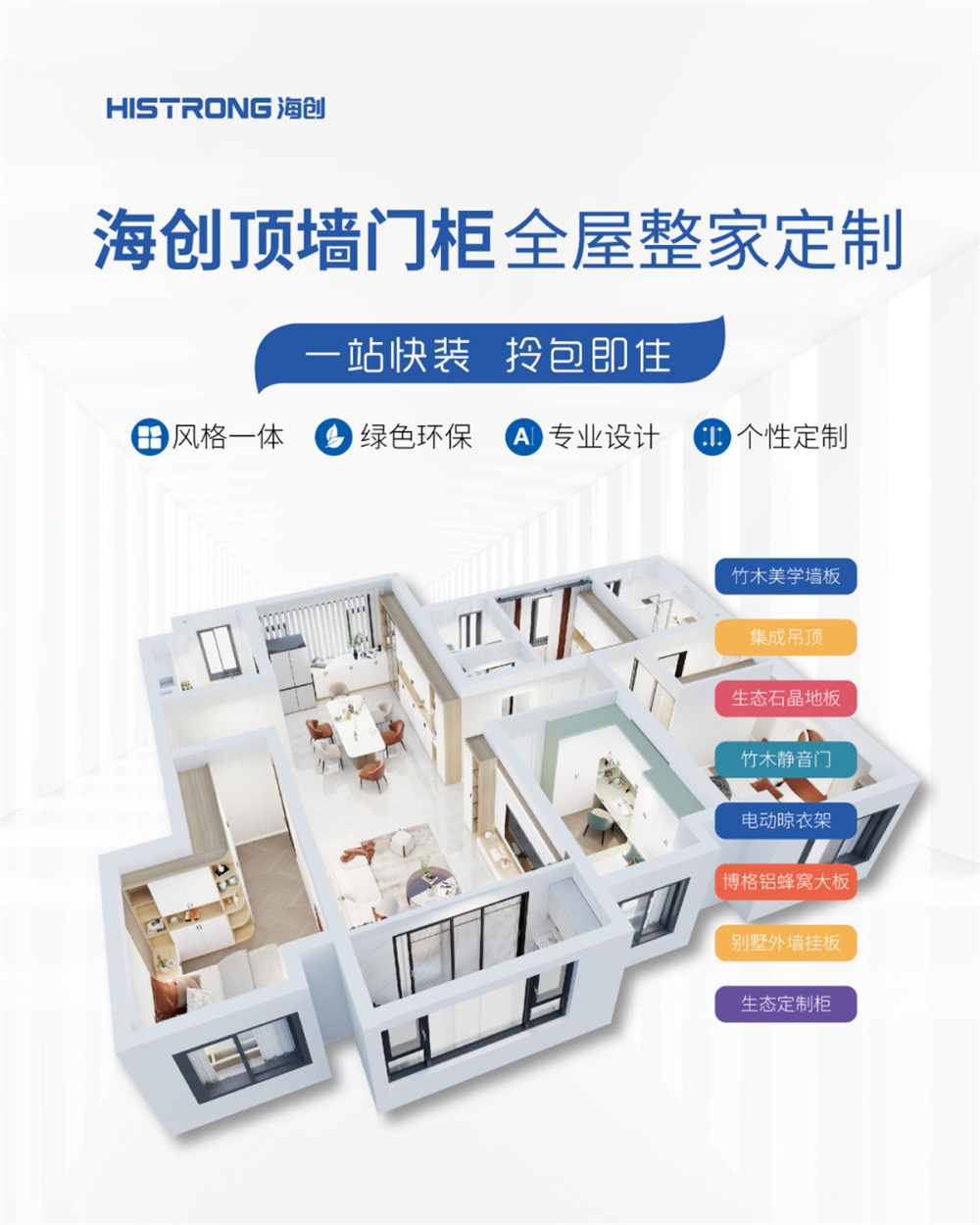 At this exhibition, Haichuang will bring many new products in 2023 to be displayed in the form of a scene experience model room, and realize the true unity of the ceiling, wall, door and cabinet through the porch, the modern style integrated design of dining room and bathroom, and the bathroom. Completely break the boundaries of traditional decoration, realize the integration of one-stop whole house furnishing, and maximize the value of home space, consistent style, and complete functions.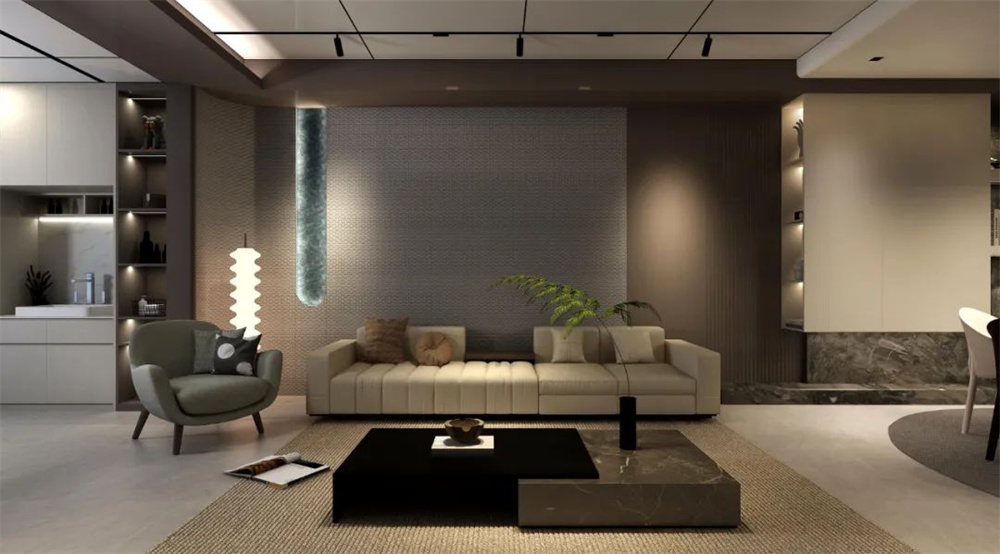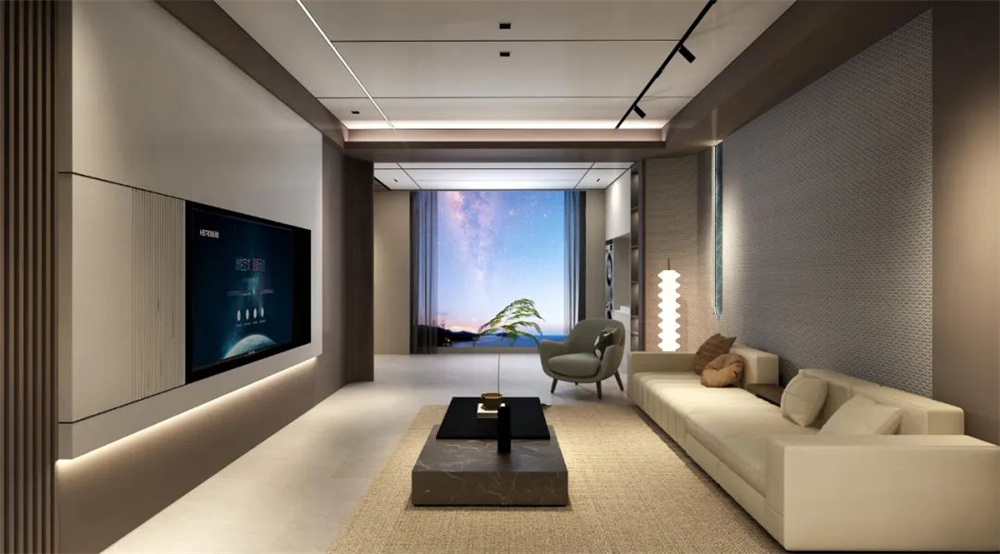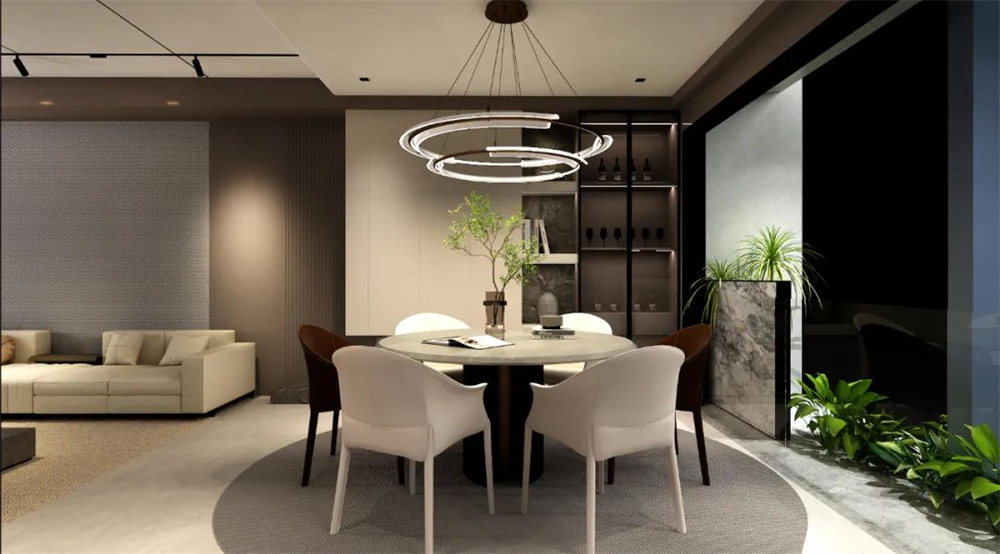 Through the combination and matching of different walls, customized cabinets, doors and suspended ceilings, the whole space not only conveys the extraordinary artistry of the space, but also satisfies the pursuit of elegant style and personality.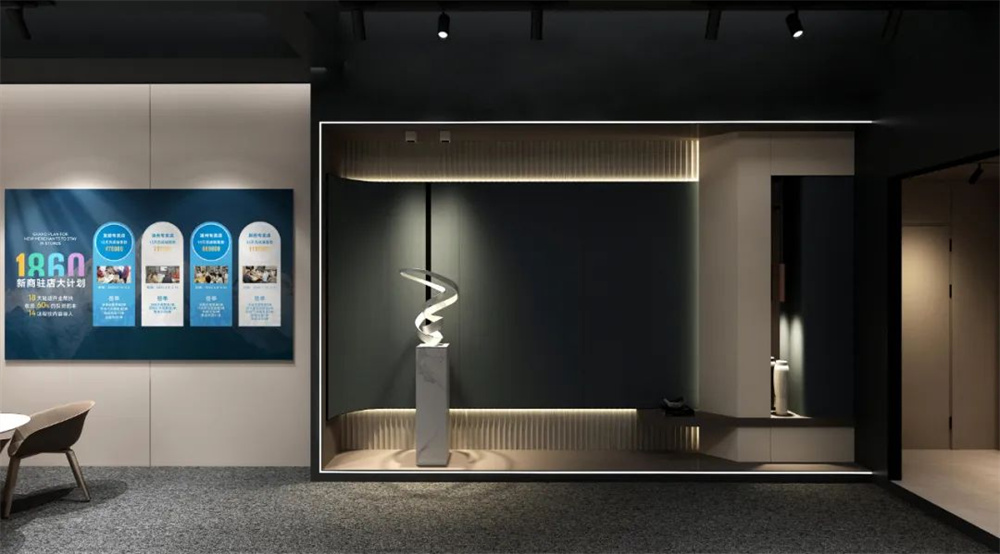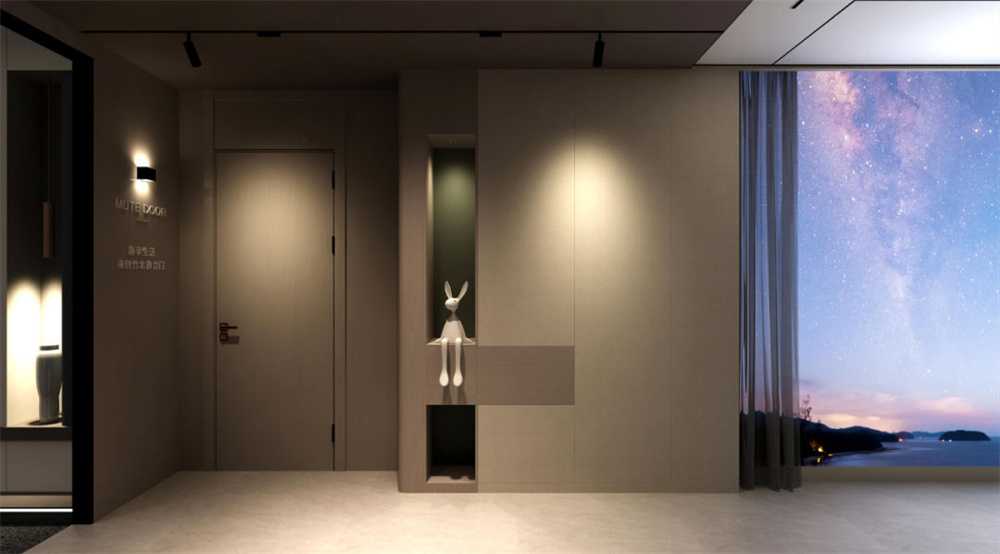 Hard core strength, worry-free joining
Started in 1997, in the course of 27 years of development, Haichuang has always had a deep insight into the evolution of consumer demand, leading the development trend of the industry along the way. From single product to integration, and then to the complete chain of customization of the whole house, it forms a whole house solution integrating roof, wall, door and cabinet, and becomes an environmentally friendly home furnishing brand leading the new era.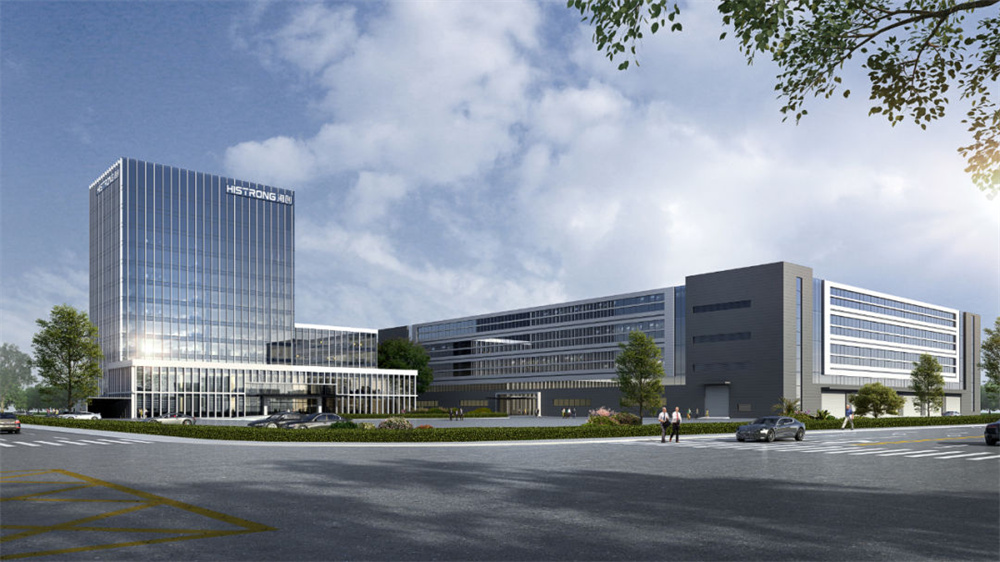 Haichuang Jianshan new factory area
Take the lead, seize business opportunities, and focus on new trends in the prefabricated interior industry! In the future, the prefabricated top wall door cabinet will surely become the mainstream product in the market and become the trend vane. During the exhibition, if you join Haichuang, you can enjoy the limited-time preferential policies of the exhibition, so that you can focus on making profits without worrying about business.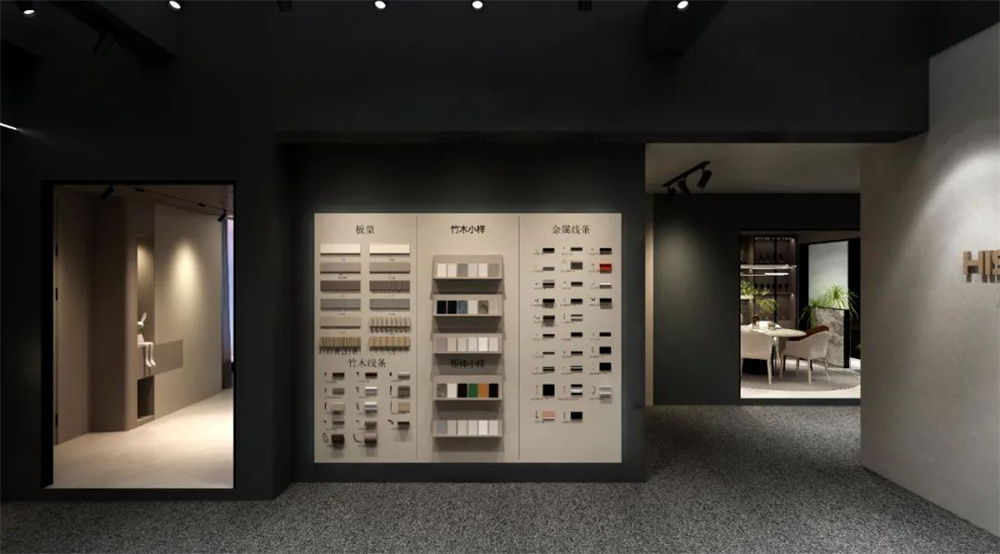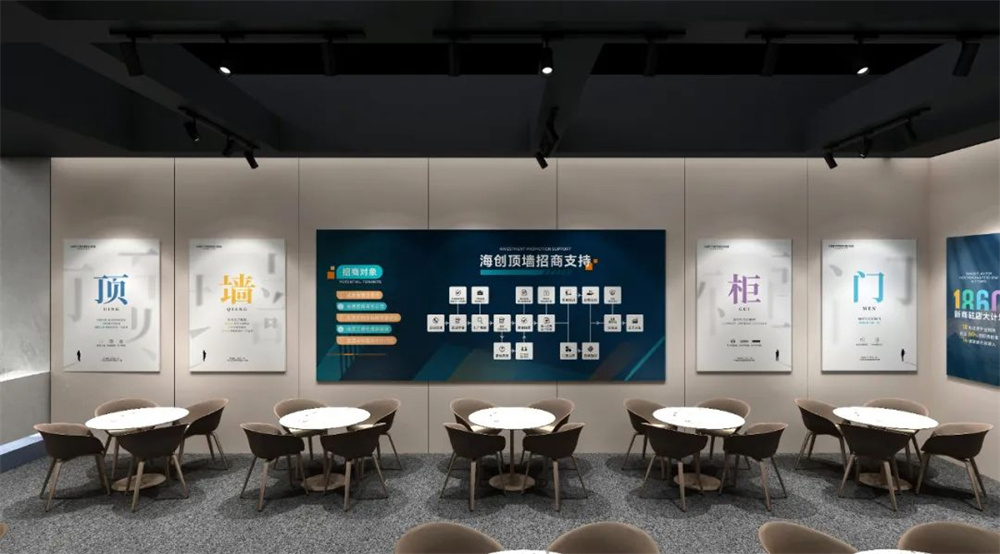 More highlights and more excitement, please join Haichuang to meet Jiaxing Ceiling Exhibition. From May 28th to 30th, Haichuang's booth number: F-T-106, we will see you there!