On July 8, the 24th China (Guangzhou) International Building Decoration Expo in 2022, known as the "weathervane" of the industry, was grandly opened. As a leader in the ceiling wall industry, Histrong made a strong attack and showed up with its "blockbuster work", attracting many visitors to stop and watch, leading the whole decoration customization to the global market!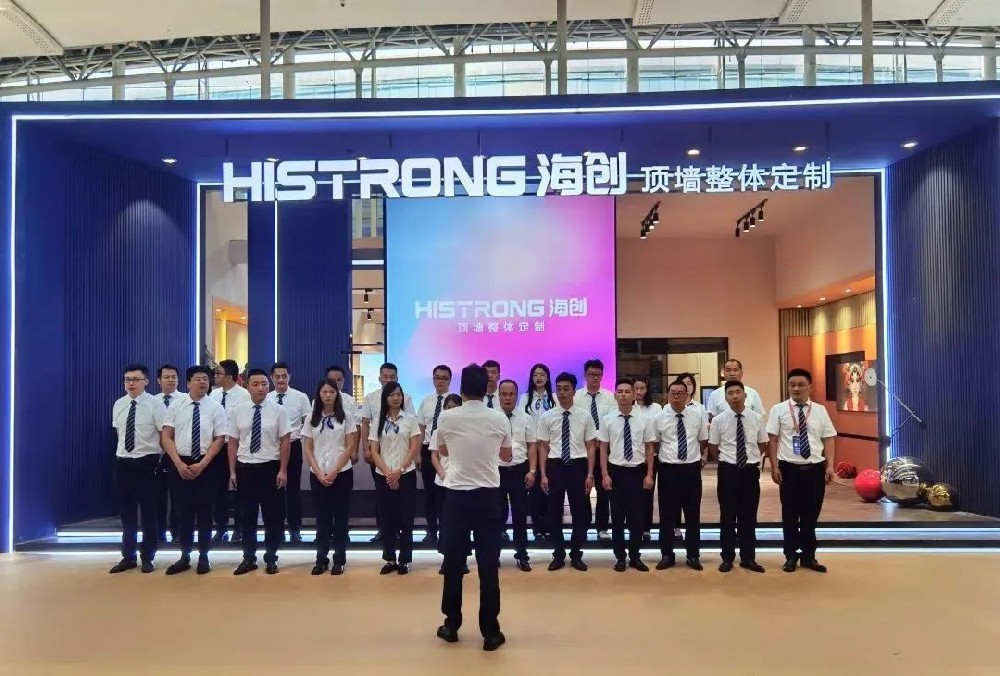 China Construction Expo (Guangzhou), the full name of China (Guangzhou) International Building Decoration Expo, is jointly sponsored by China Foreign Trade Center (Group) and China Building Decoration Association, and undertaken by China Foreign Trade Guangzhou Exhibition Corporation. Supported by the Furniture Decoration Chamber of Commerce of the All-China Federation of Industry and Commerce. With an exhibition area of nearly 400,000 square meters, it is the world's largest exhibition in the home furnishing industry. The audience covered 31 provinces and municipalities across the country and 120 countries and regions including Hong Kong, Macao and Taiwan.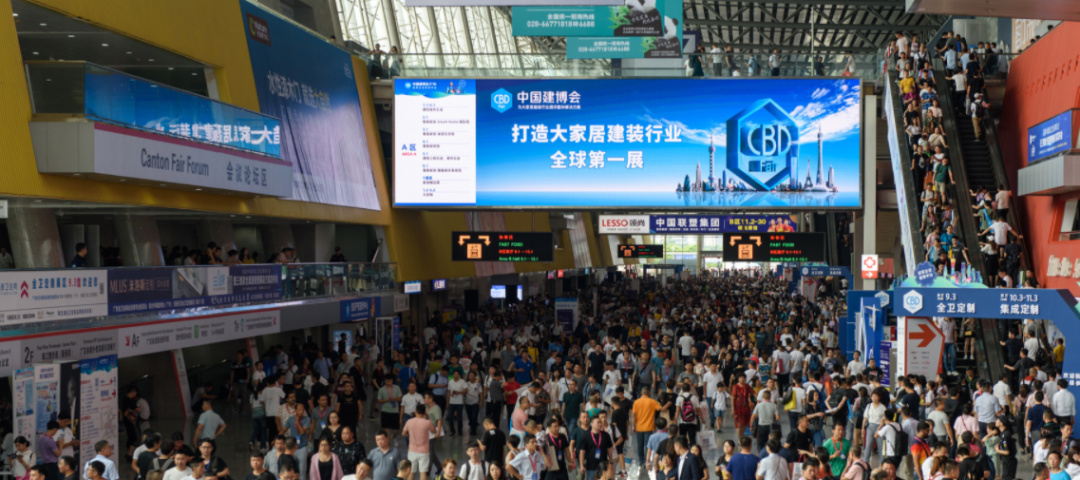 l Fully customized, share life
Started in 1997, focusing on top wall style aesthetics. In this exhibition, Histrong used many classic products such as bamboo and wood aesthetic wall panels, integrated ceilings, and Borg large panels, combined with new TURBO S speed heating air conditioners and new bamboo and wood products Platinum Diamond, St. Gallen series, etc., through creating an integrated post- The modern guest restaurant reproduces the immersive home scene, and incorporates different styles of background wall display area, ceiling display area, etc. in different areas to comprehensively display the cutting-edge solution for the integration of ceiling and wall in the home space.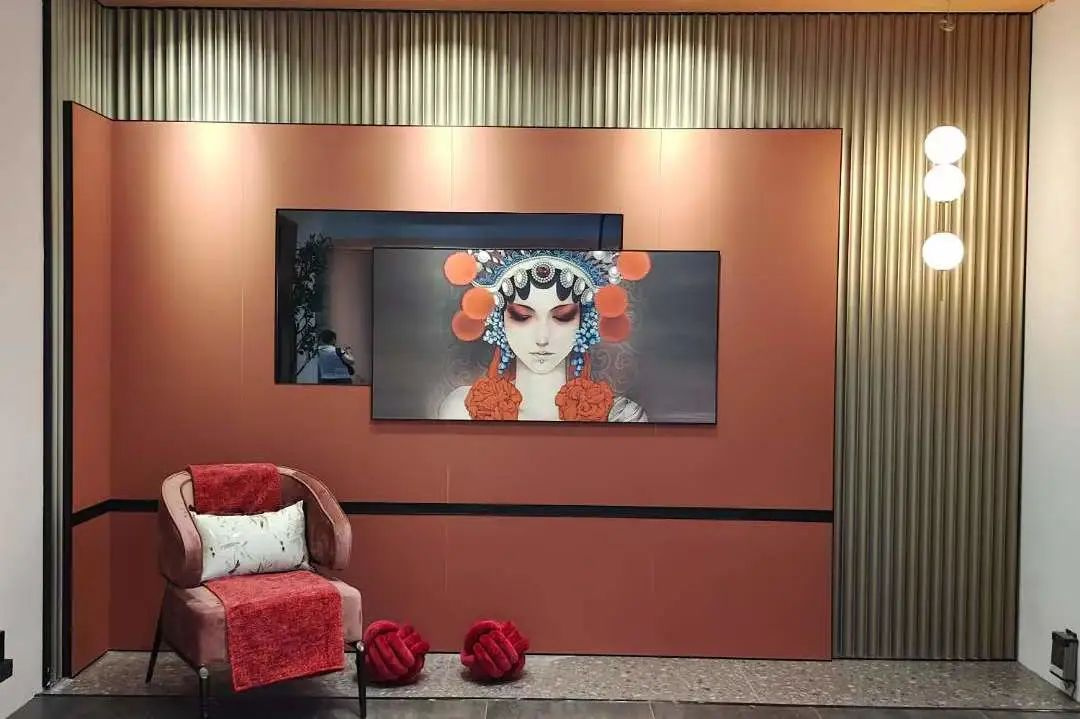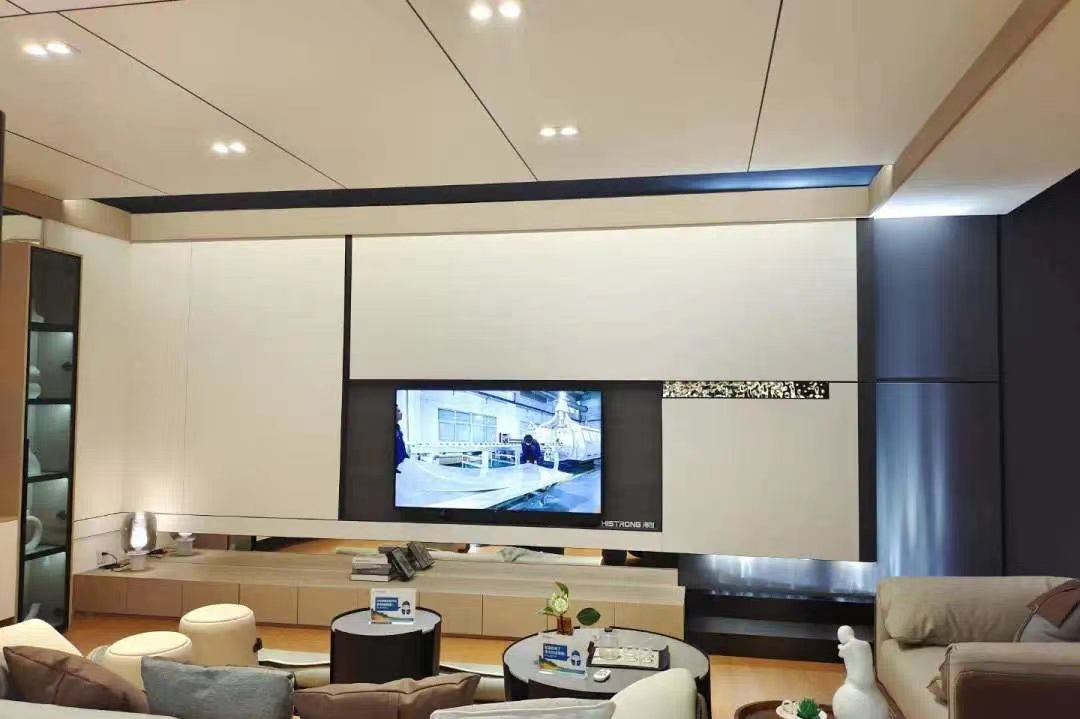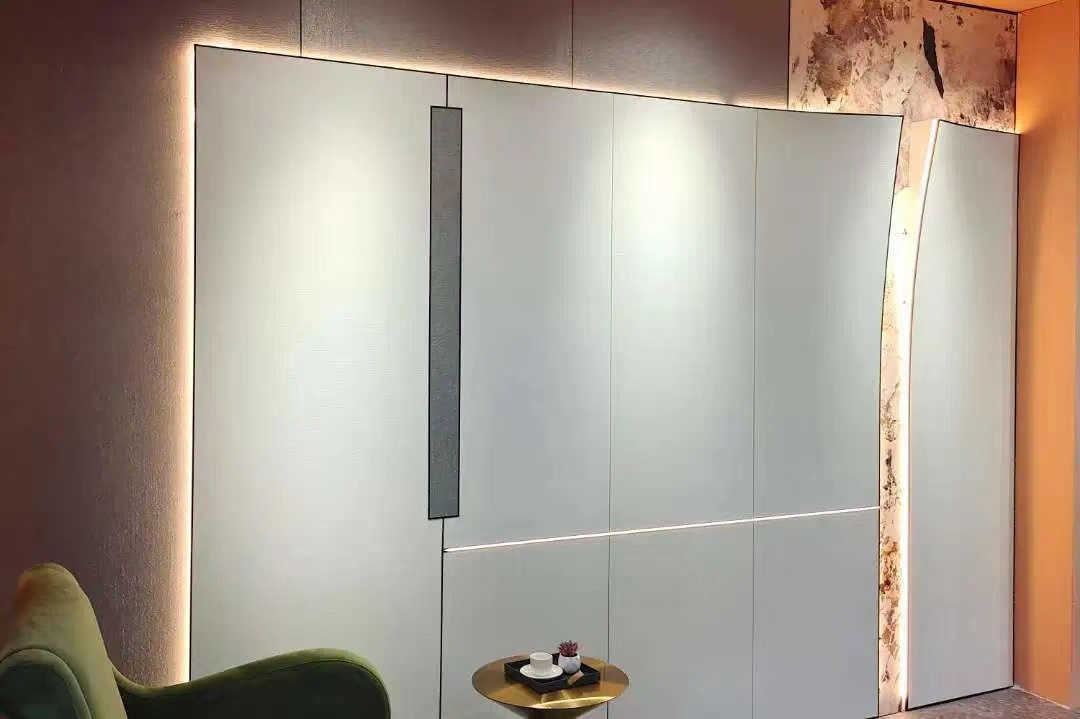 Histrong uses the brand-new integrated model of ceiling, wall, cabinet and door, from multi-products to full-style, and is committed to creating a leader in the overall customization of ceilings and walls, and then showing a new blueprint for the industry.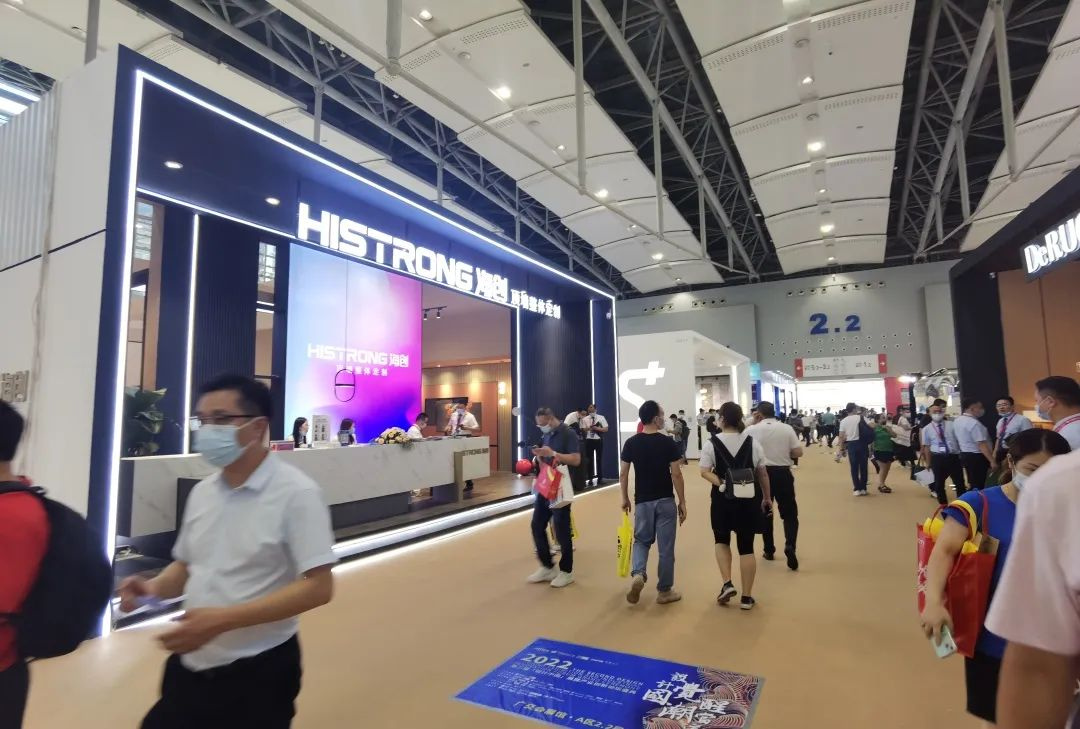 l Gathering new products and attracting many fans
Among them, the eye-catching TURBO S bathroom speed heating air conditioner uses turbocharging technology, and the high-speed rotation of a 6000-rpm customized motor brings a strong air supply experience. The new technology of direct air supply creates a safe and fast warm bathing environment.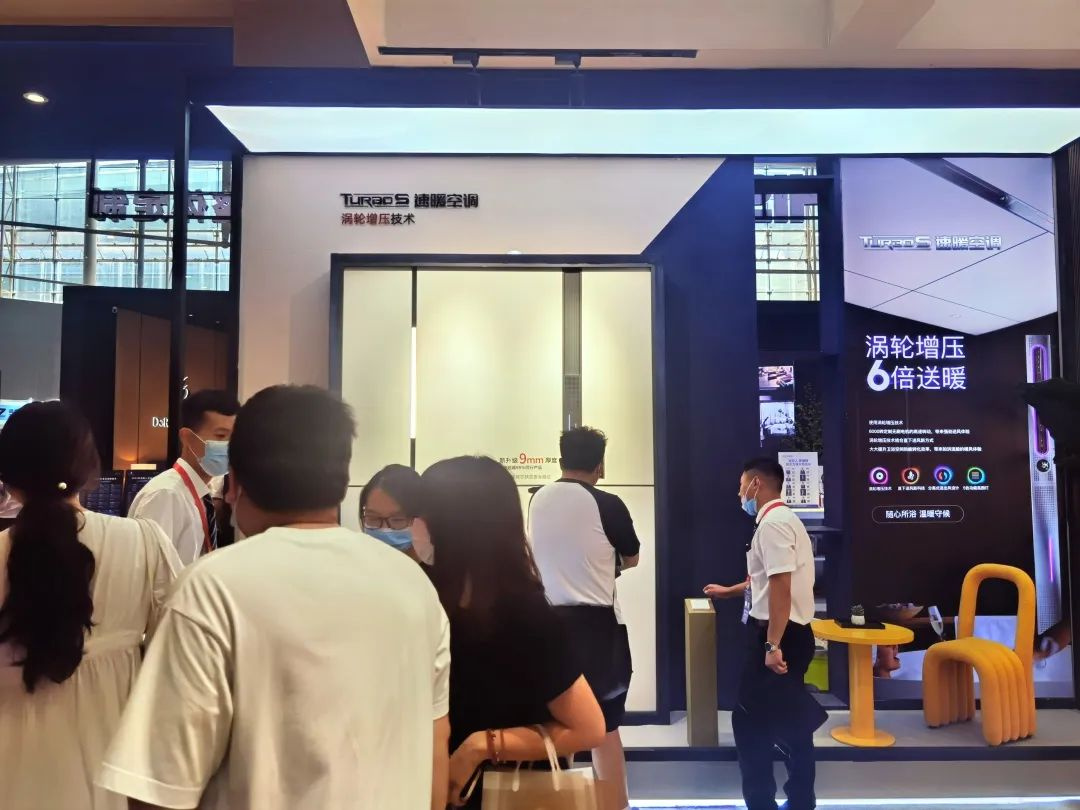 In addition, the popularity of new bamboo and wood products is also rising. Mirror style products are based on bamboo and wood aesthetic wall panels, and the surface is covered with PMMA organic acrylic material. It has a glossy surface like a mirror, but is not as fragile as a mirror, and has excellent weather resistance and abrasion resistance. St. Gallen's new products use environmentally friendly bamboo and wood substrates as the base layer, and the surface uses fabric textiles such as horsetail, linen, and imported silver silk as the decorative film, which is delicate and soft to the touch and more realistic. Natural weaving texture, strong three-dimensional effect, beautiful appearance, moisture-proof, mildew-proof, breathable and comfortable, etc., suitable for high-end home decoration and tooling.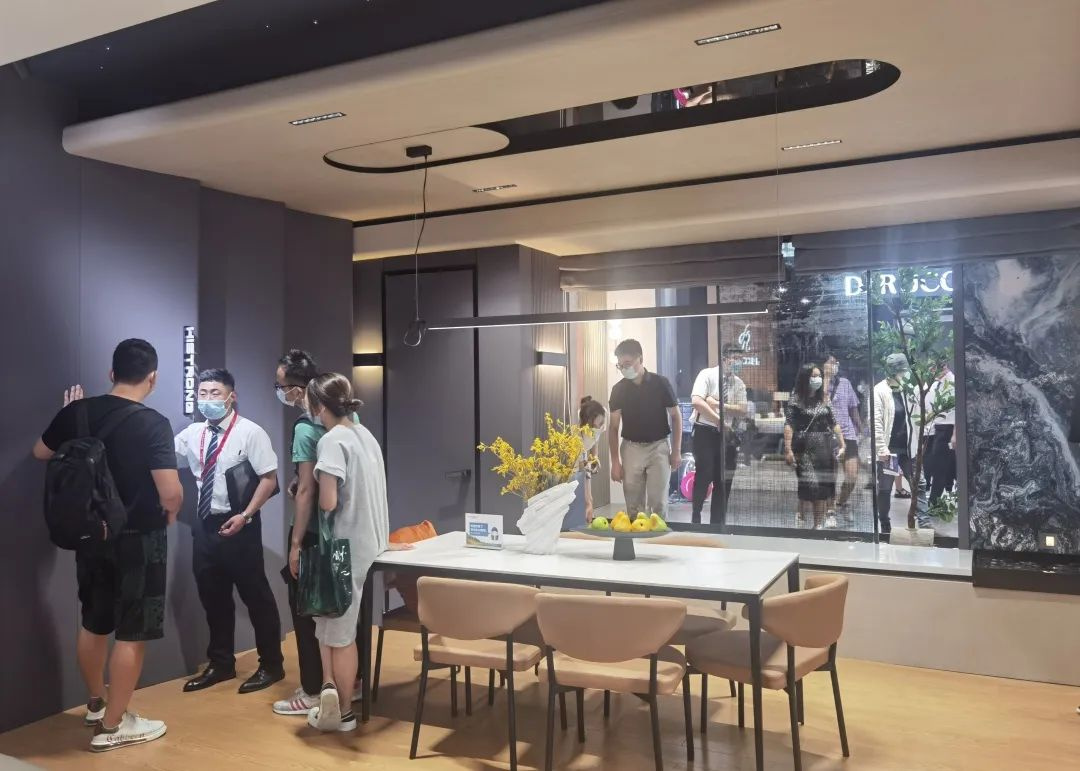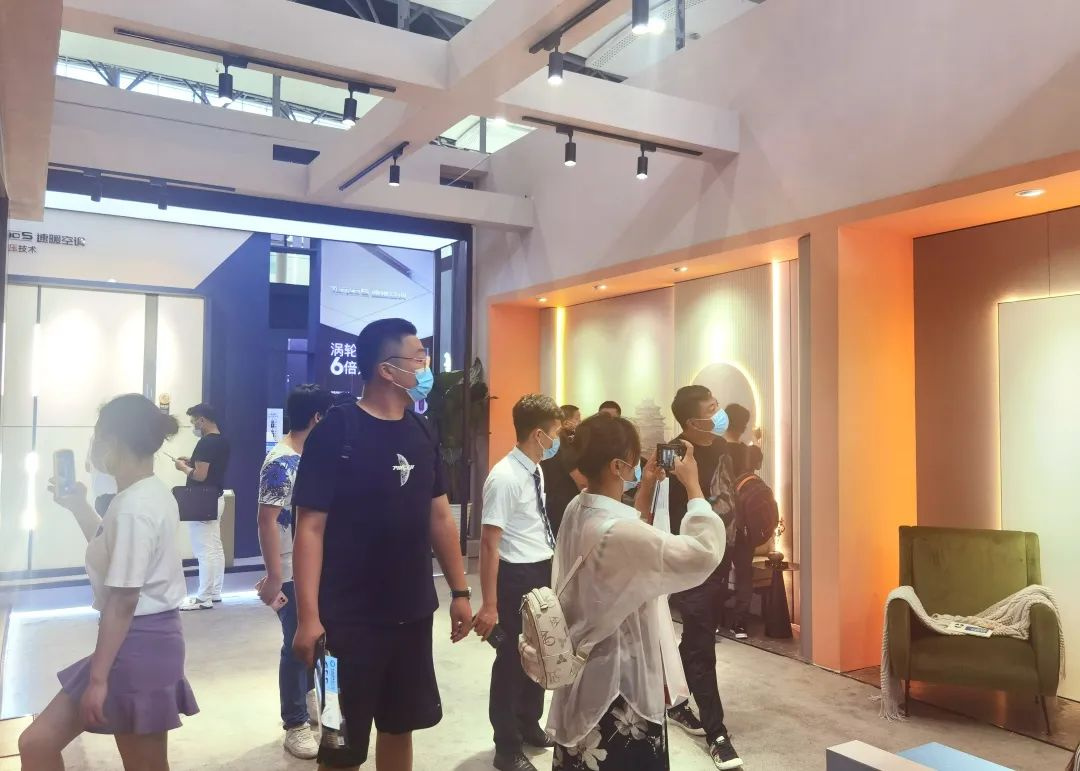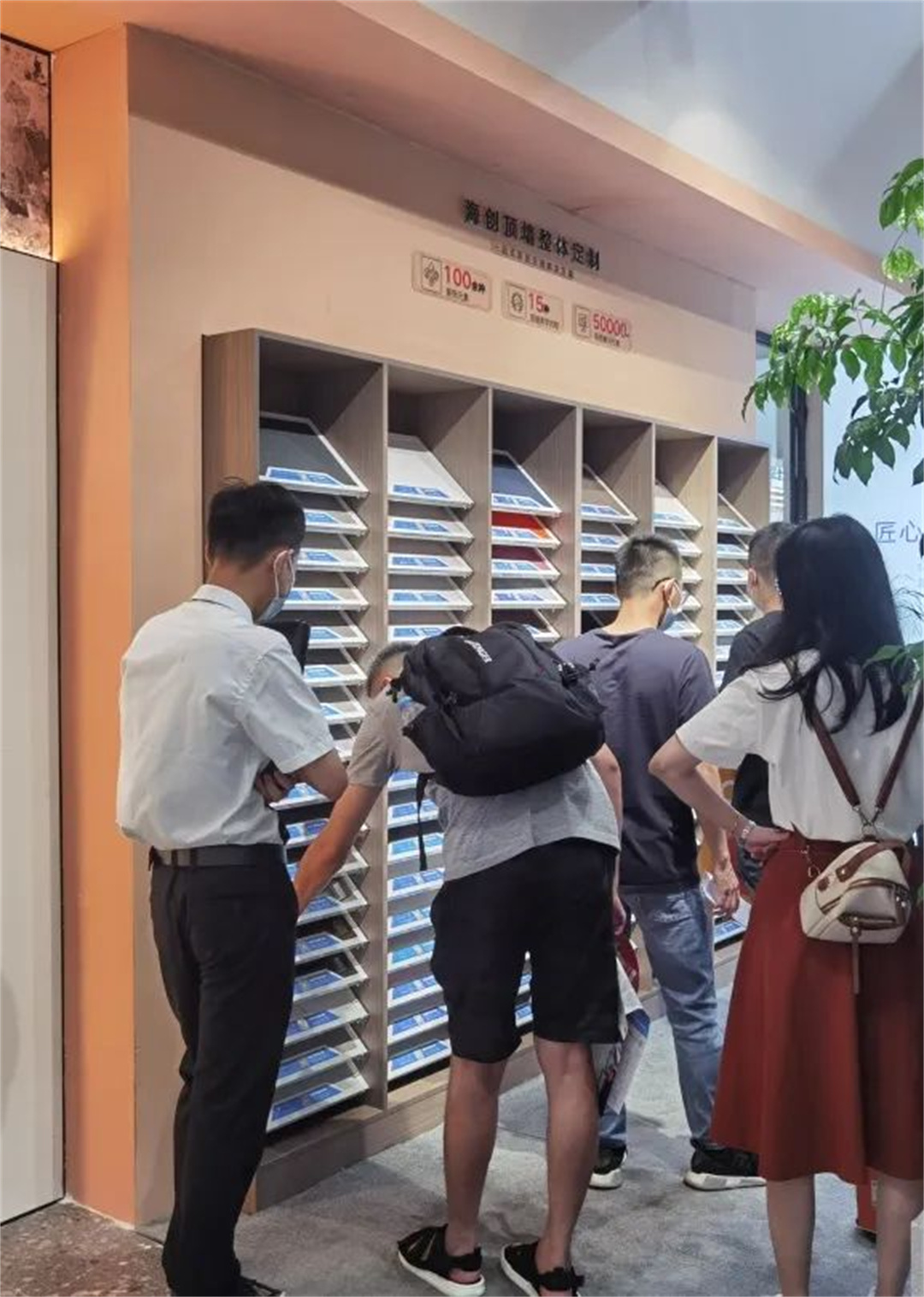 Many new products are brilliant, Histrong creates a pleasant home life experience for the on-site exhibitors with fashionable and environmentally friendly design concepts and excellent visual effects, and has been well received by professional buyers, industry professionals and consumers.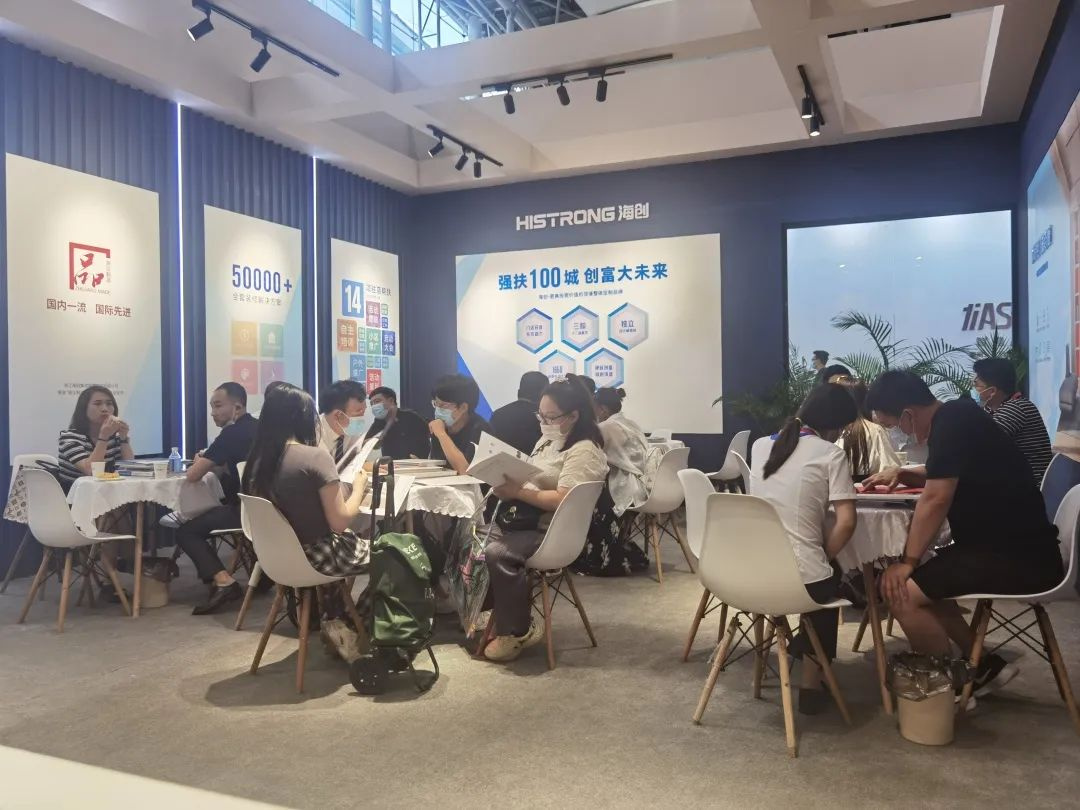 July 8th - July 11th
Let's meet at the Histrong Pavilion of Guangzhou Construction Expo
Zone A 2.2-16
Grasp the development trend of the ceiling wall industry!